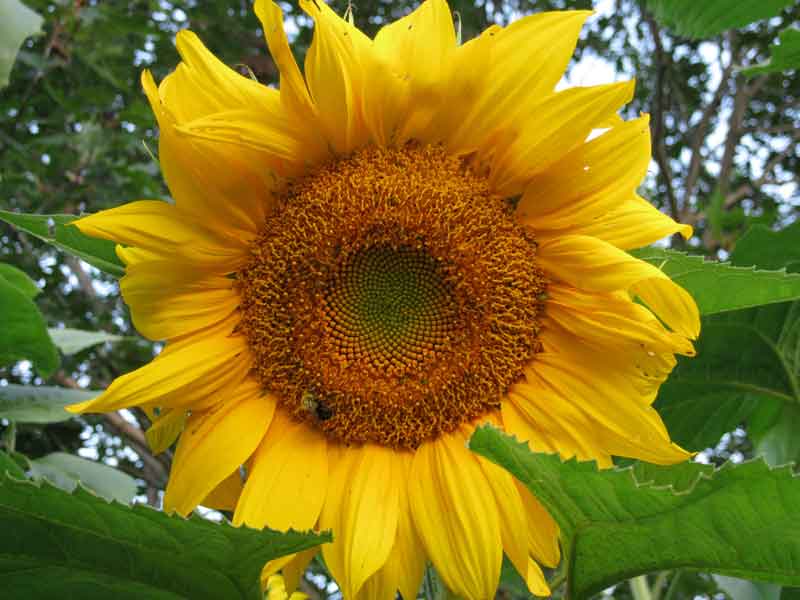 Vacation Cabins,
Vacation Home
and Horse Resort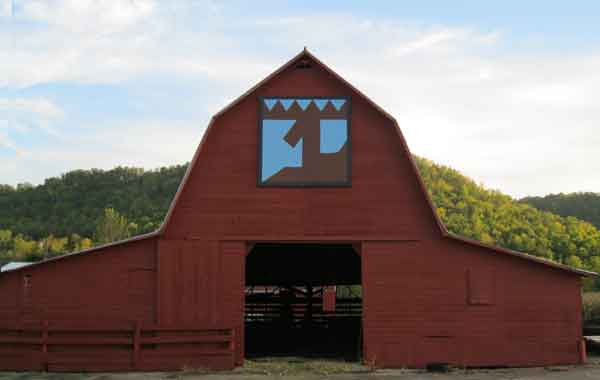 "The Great Minnesota Secret"
Enjoy a rustic country getaway in the beautiful Winnebago Valley in Southeast Minnesota. Located just five miles from the Mississippi River, the Winnebago Valley Hideaway boasts a myriad of activities right at your door. With a thousand acres of private land guests can: Hunt or trap a variety of animals including wild turkeys, whitetail deer, coyotes, minks, foxes, ducks, raccoons, or pheasants.
Enjoy swimming, tubing, or fishing for Brook and German Brown Trout in a spring-fed stream
Experience 1000+ miles of trails for snowmobiling as well as private land for hiking, biking, horseback riding, and ATVs.

Bird watch or hunt for succulent Morel mushrooms. Hunt Deer, Turkey, Coyote and small game.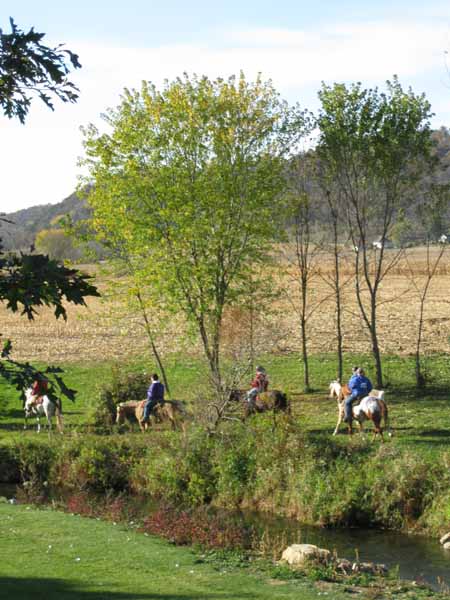 Participate in fall harvest on the farm!
If Horse back riding is your thing we are your place. With a complete stable, lodging of your choice and camper hook-ups available you can't do better than Winnebago Valley Hideaway. There are over 25 miles of trails including 5 miles of private stream with trails on each side trails and over a thousand miles of state trails nearby.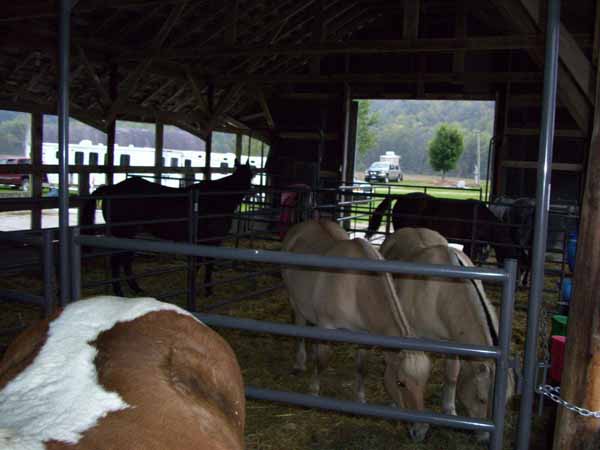 Three spacious and comfortable accommodations await your presence. Each is unique in its own way while reflecting your host's commitment to your satisfaction.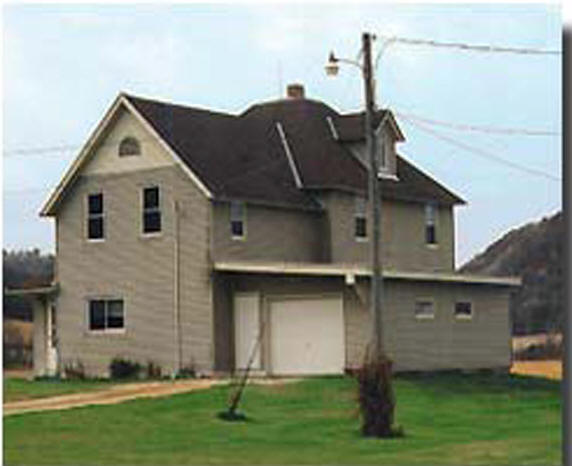 Our first offering is "The House". A roomy farm home with 5 bedrooms and 2 baths that has been remodeled and modernized to satisfy the most demanding of guests. All linens and bedding are included with this vacation home rental.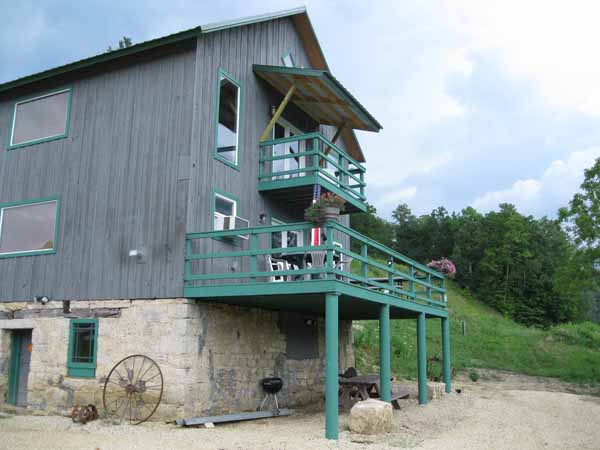 Second on the list is "The Mill". Built in 1860 as a working water driven Mill this unique experience includes a complete bar on the main floor, living quarters on the second a dorm style sleeping for 8 on the third floor.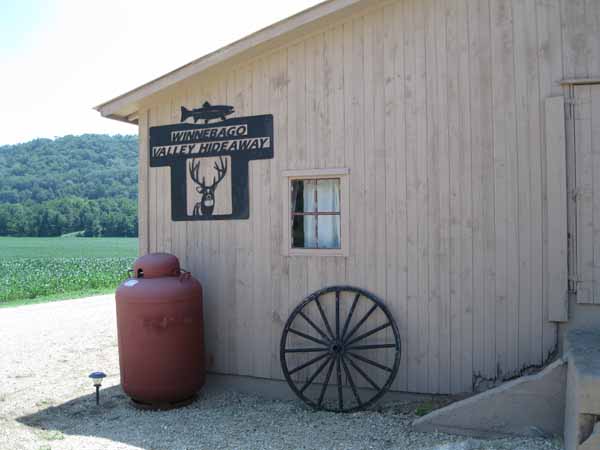 "The Parlor" is last but certainly not least. Beautifully appointed rustic accommodations, this unit has no running water but sports complete kitchen appointments and a gas fireplace. Drinking water is provided and alternative bathroom facilities are present.
Sorry, No Pets allowed in any of our lodges.